About
Do you keep up with innovations in the Alcohol Industry either through a job, a blog, or your own personal interests? You must then be aware of the TTB Cola registry featuring all new and approved labels that are needed to be approved by the government.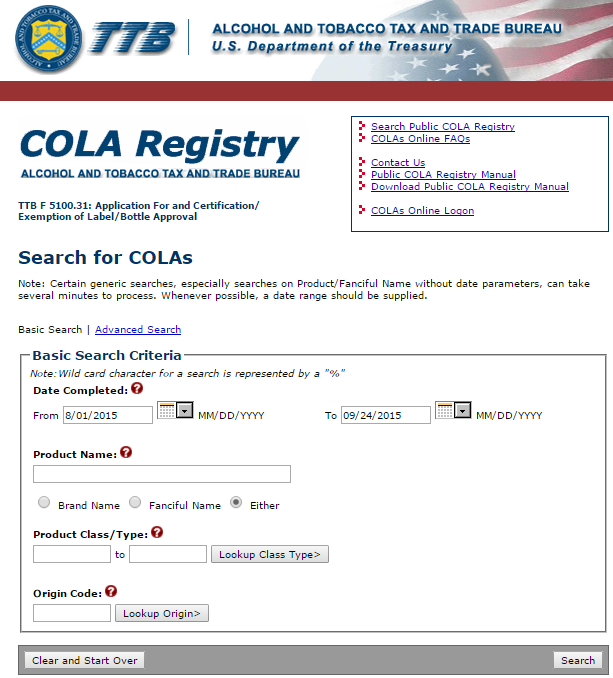 How It Works
When you have subscribed to our Premium TTB Service you will be able to choose which exact spirits you would like to monitor. Each of the Spirit Categories includes further classifications of items you can choose to receive updates for. You will then start receiving email updates tailored to the options you have chosen every morning featuring the approved labels.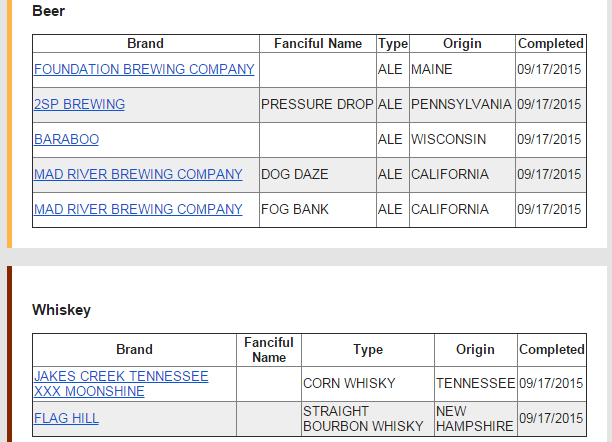 Included Spirit Categories
| | | |
| --- | --- | --- |
| - Beer | - Grain Spirits | - Sake |
| - Bitters | - Liqueurs | - Tequila |
| - Brandy | - Mezcal | - Vodka |
| - Cocktail Mixes | - Non-Alcoholic Mixes | - Whiskey |
| - Gin | - Rum | - Wine |
Why Choose This Service?
The simple answer: it's here to save you time and provides you with an easy interface to get the necessary information you're looking for. If you have had to research the TTB website you already know how long it takes to filter your search and spot the new approved labels you haven't seen already. This service saves you time and delivers extreme ease to your R&D research.
Setting Up Your Account
When you get setup with one of our Account Specialists you will be given access to our TTB Settings.

With this access you will be able to customize your TTB update emails to your exact preferences by just selecting what you wish to monitor.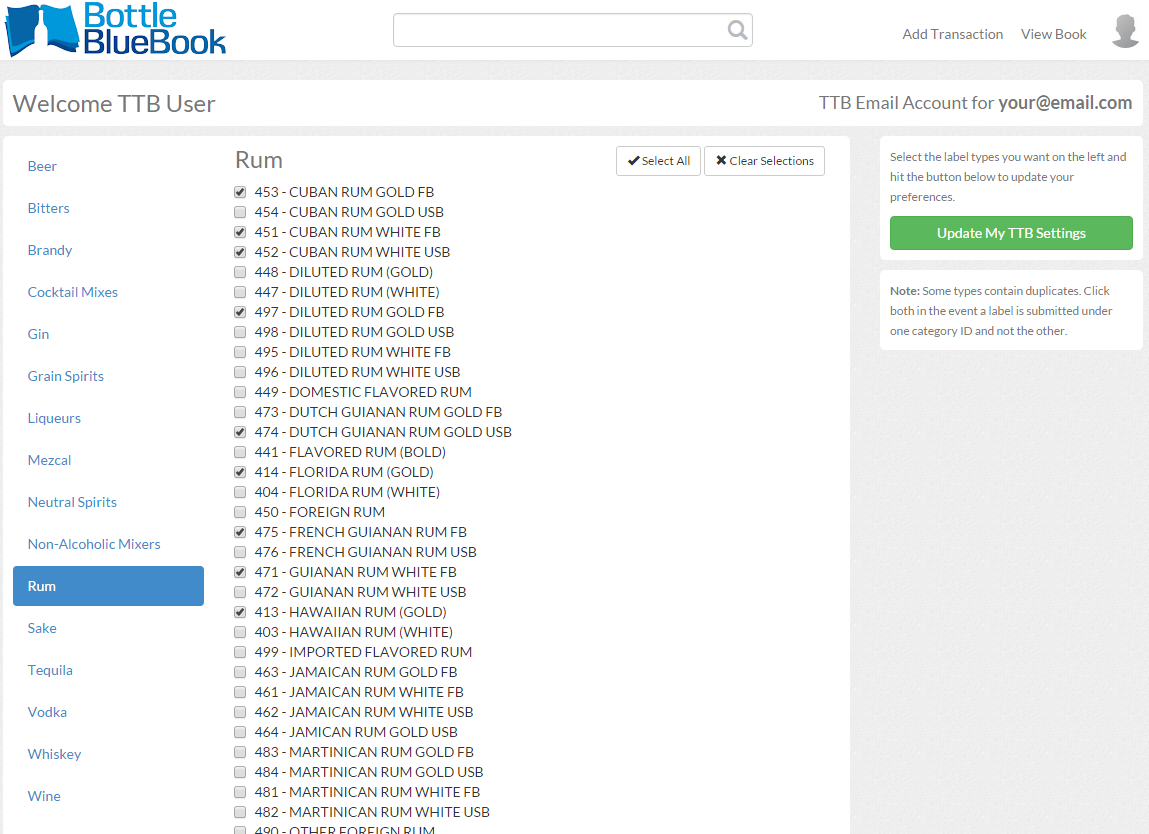 Once you have made your selections from any and every category you want your account will be ready to start receiving daily emails featuring all newly approved labels separated by every category to make sorting through them even easier.
How To Get A Premium TTB Account
If you have not been in touch with an Account Specialist already you can get the process started by contacting us at info@bottlebluebook.com or by clicking here, from there we can get started getting your account up and going as soon as possible. Our Account Specialists will answer any questions you have and discuss any pricing options available for you.